Efficient friendly service
Jubilee '77' Garage is a family run business established in 1977, that's over 40 year's experience in the Ilfracombe area of North Devon servicing and repairing vehicles of residents and holidaymakers alike. We like to feel that we offer an efficient, friendly service at a competitive rate
MOT REMINDER
Sign up to get free reminders by text message or email when your MOT is due.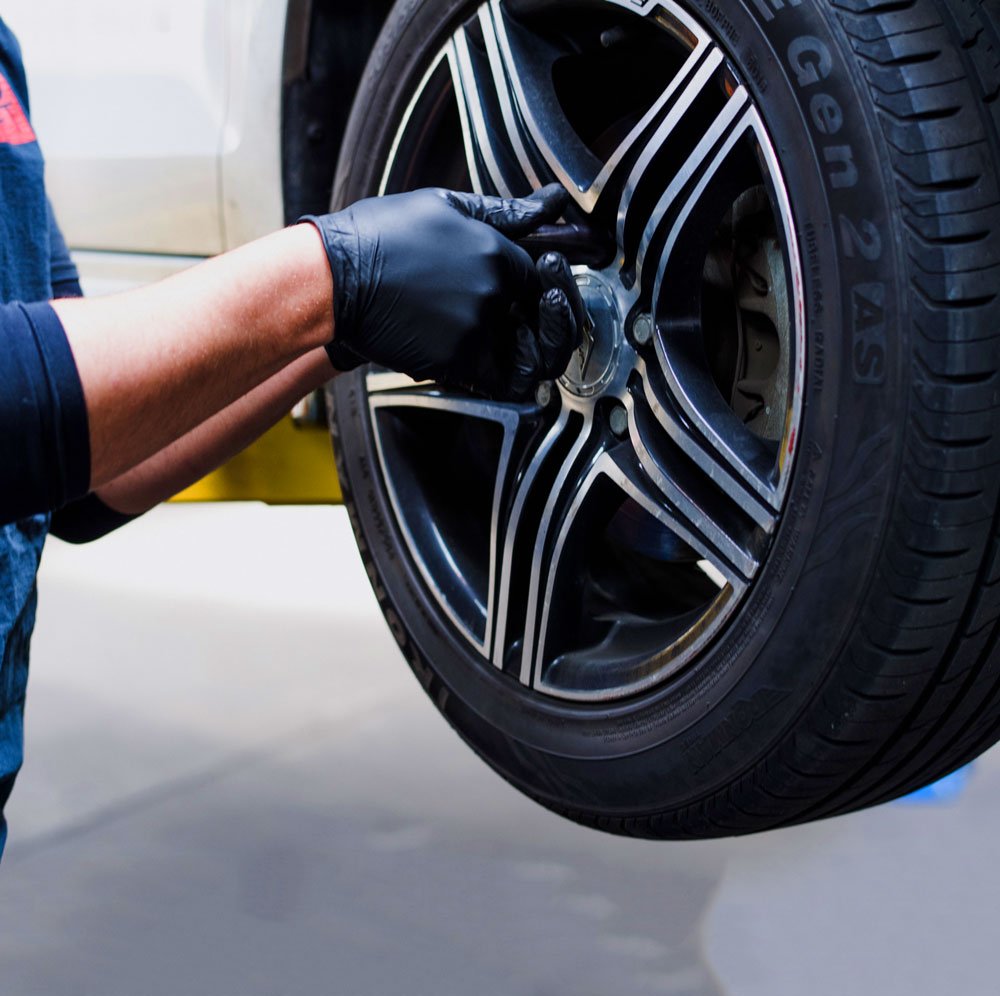 ILFRACOMBE TYRES
Visit our sister site "ilfracombetyres.co.uk" for competitively priced tyres.
ILFRACOMBE SERVICE STATION
Situated in the heart of Ilfracombe. Much more than just a petrol station.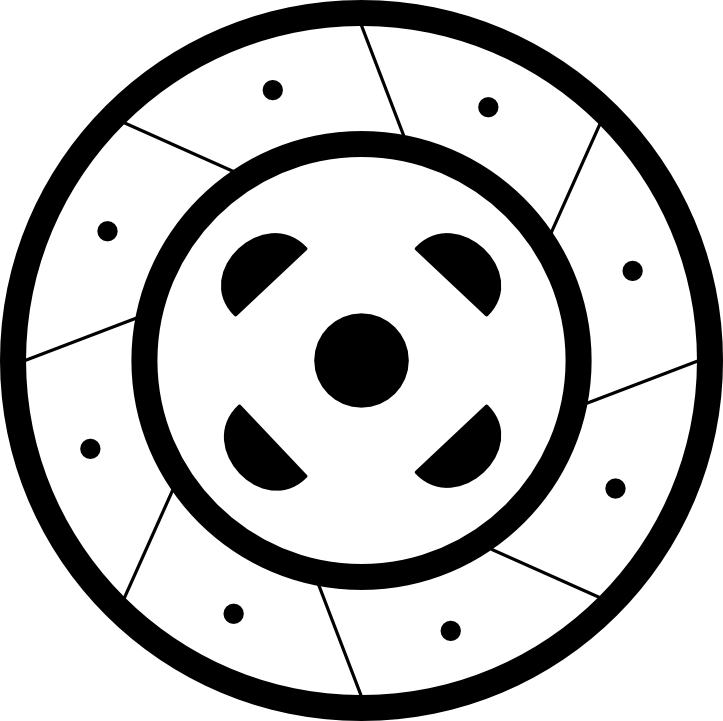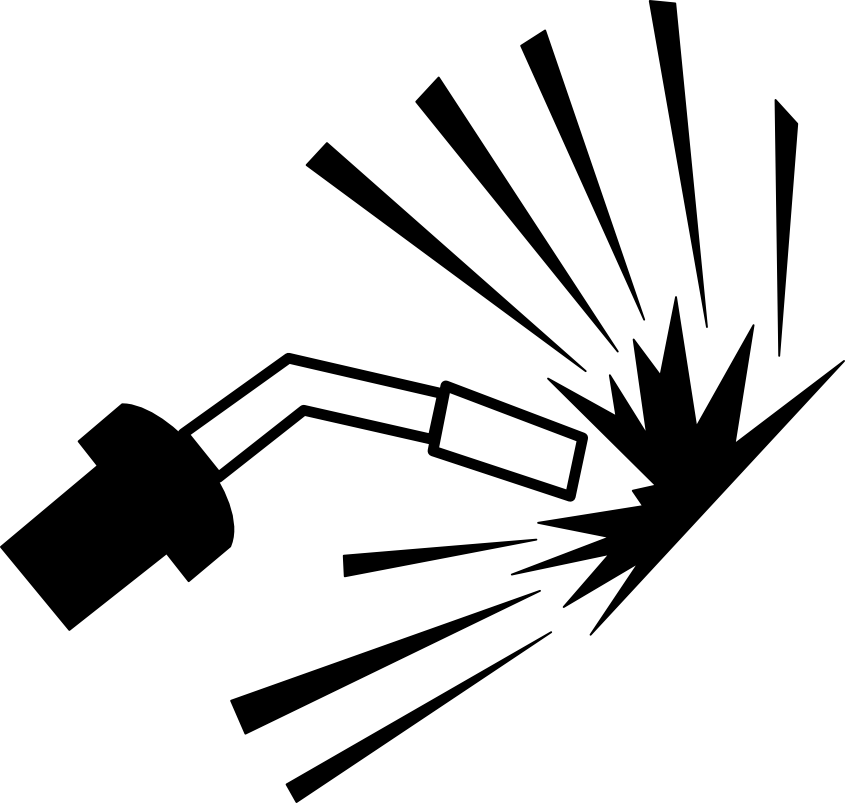 Why choose
JUBILEE 77 GARAGE
Stan Aston
Workshop Manager
Vehicle Technician
MOT Tester I II III IV

Lee Aston CAE MIMI
Vehicle Technician
Welder Fabricator 
MOT Tester III IV

Adam Aston
Vehicle Technician
MOT Tester I II IV
Hi Mate, Ta for your help on Sunday, absolutely brilliant!
I was only 10 minutes late starting and they run a pretty relaxed trial, so it turned out to be a great day. I managed to stay clean al day so I might be lucky and get some kind of award but then again I had a great ride, the sun was shining, beautiful scenery and the van made it home with no problems, result!
Thanks again for your help.
Chris
To the staff at Jubilee Garage.
We would like to thank you so much for the excellent we received when we developed a fault with a brake pipe whilst on a visit to Ilfracombe, in minutes you had our car on the ramp, the fault diagnosed and the repair done, within half an hour we were on our way. Without you we would have been in trouble.
We wish you all the luck for the future, many thanks again.
Alan & Janet.
Dear Stan,
Once again, we cannot thank you enough for your prompt, efficient service and the trust which you placed in us, a rarity indeed in today's times!
We managed to get home without further mishap but shall remain eternally grateful that we were rescued by you that Saturday night, that will be one birthday I should not forget in a hurry.
Yours sincerely
Carole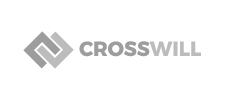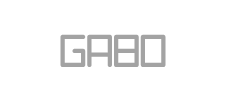 MOT TEST CENTRE
The MOT test is an annual test most vehicles have to have by law.
ilfracombe tyres
Ilfracombe's largest stockist of tyres, authorised dealer for Falken tyres.